What's the Kokeena Secret?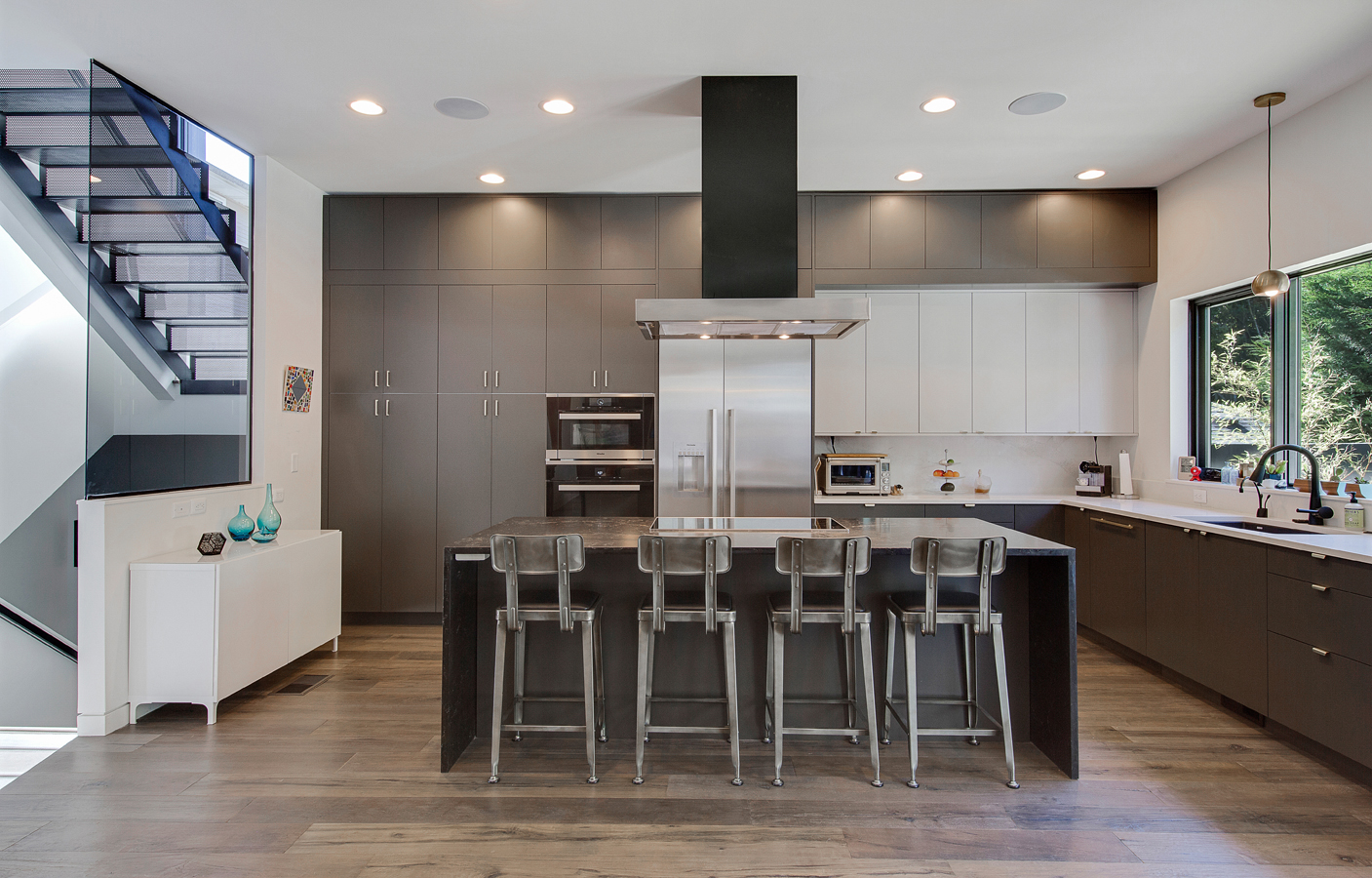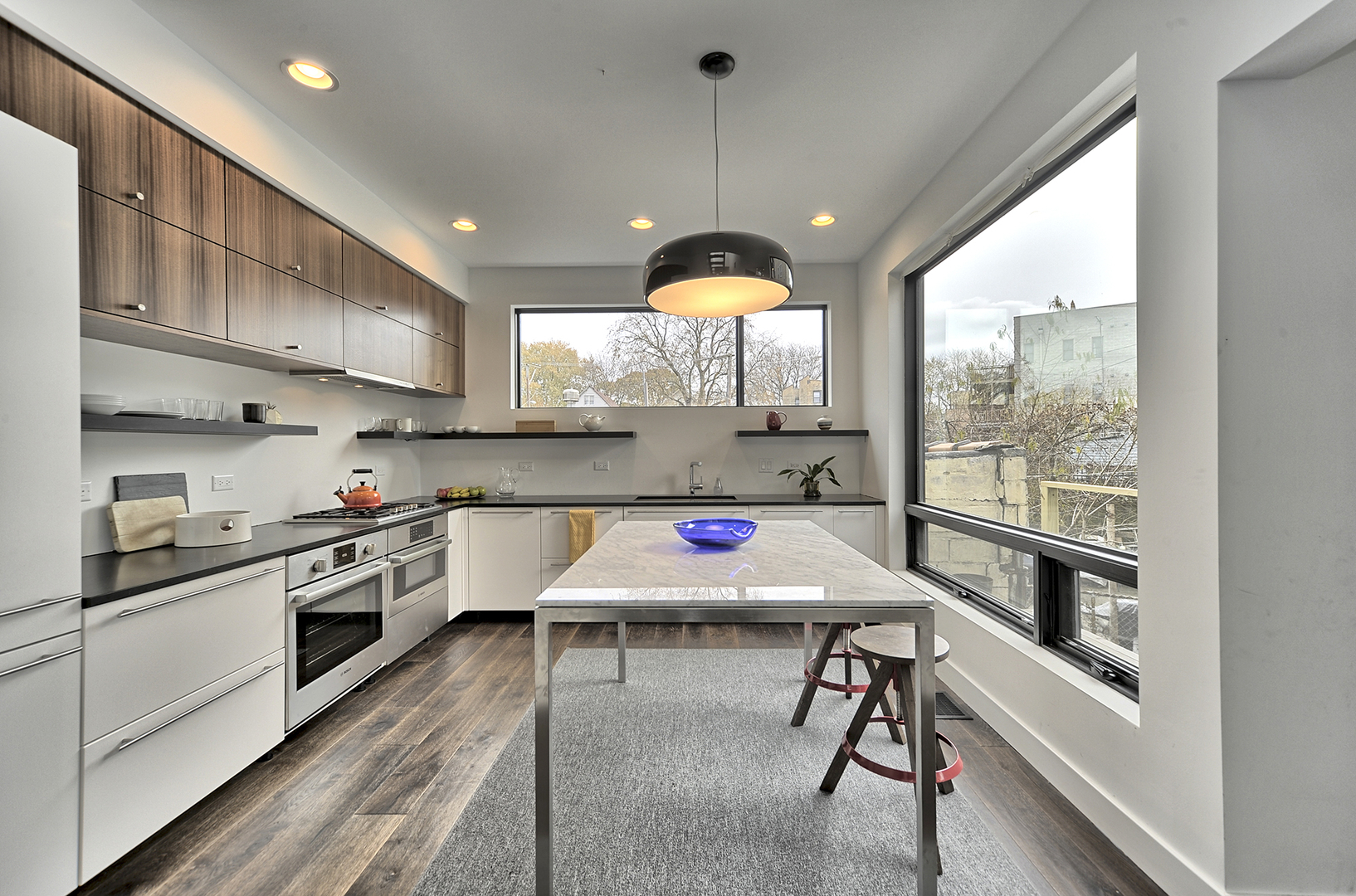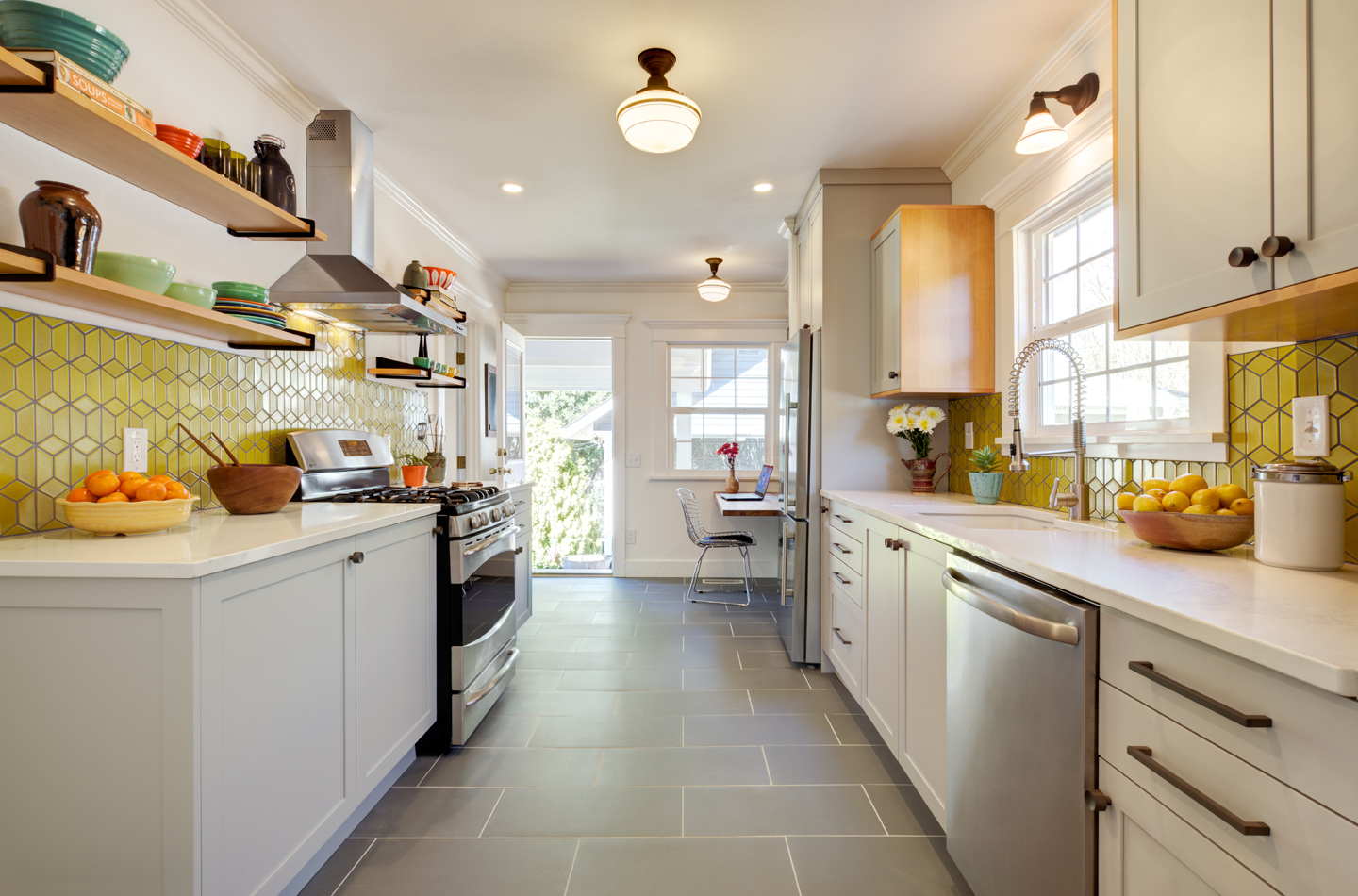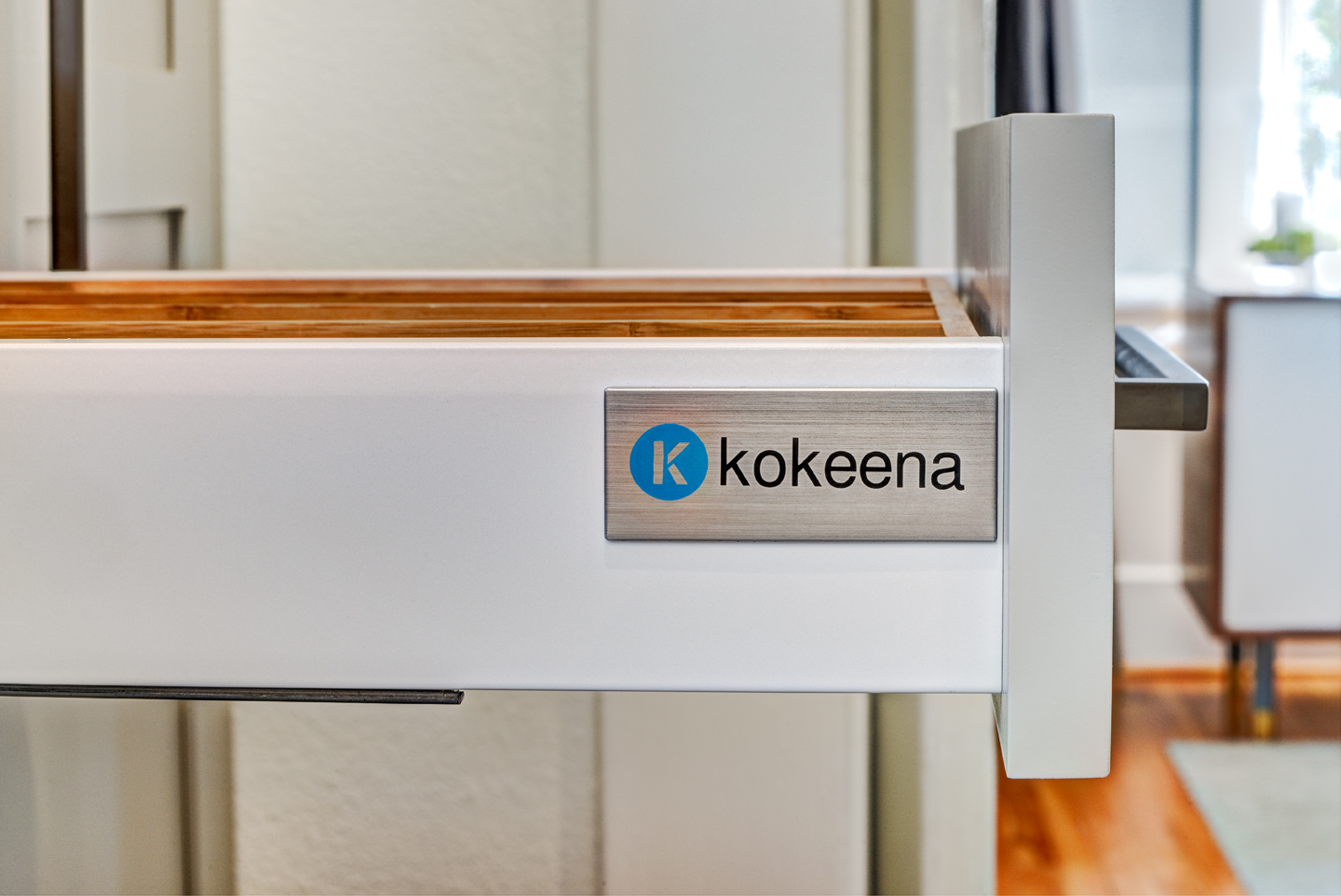 These cabinets are IKEA. But with Kokeena doors on the outside, you wouldn't know it.
Using Kokeena doors and casework with IKEA cabinets offers not just solid good looks, but sturdy quality that will last long enough for a kitchen to go retro.
All of this comes at a price point that is quite a bit less than fully custom cabinets in a comparable design.
Casework comes ready to install in a handful of standard species, finishes and paint colors. To the adventurous, anything is possible. Any paint color or stain, your choice of wood species, custom door and panel sizes, boxes finished on the inside, and custom shelves.